Father Tortured, Raped And Murdered 3-Week-Old Daughter
Here is the question of the day for you. Should a father that sexually molested (and killed) his 3-week-old daughter be sentenced to death or at least be given a life sentence?
Matthew Warner, 30, has already been given a 50-year jail sentence for his actions.
Back in January, Warner had reported his daughter, Ellorah, missing.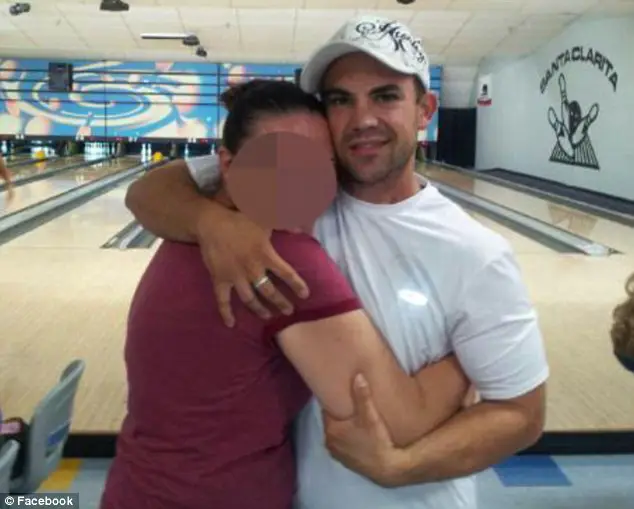 He had been alone with his daughter and said someone had taken her.
The trouble with his story was that neighbors had seen him carrying a small bundle out of his home just before he reported Ellorah missing.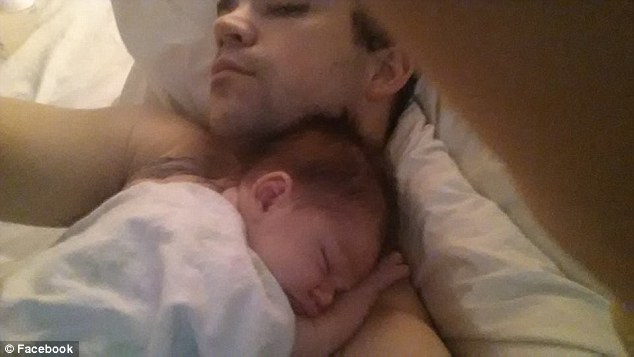 Warner caved when he was questioned and took police to the place he had left Ellorah.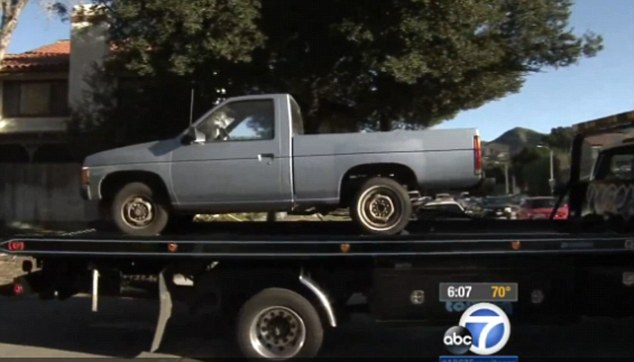 Warner was charged with assault on a child causing death, murder, oral copulation or sexual penetration with a child 10 years or younger, torture, and aggravated sexual assault of a child.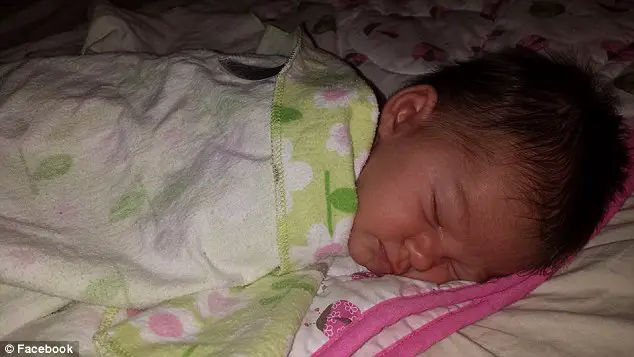 When Warner took a plea deal and got convicted of first-degree murder, all the other charges were dropped.
So, now he will sit in prison for 50 years.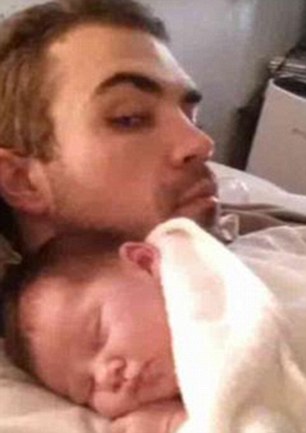 I don't think the death penalty is the way to go – this monster needs to live with his crime for a very long time. Ellorah had barely lived.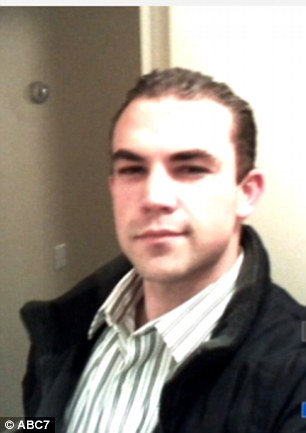 Her life was stolen from her by the one man who was supposed to protect her and love her. There is no excuse for what Warner did.
Sadly, the CDC reports that 50% of all adverse childhood experiences are made up of either physical or sexual abuse.
We live in a very messed up society.